Poepera Rocked Once Again!
13/10/2018 23:55
Verse Version

Original

771
Poepera Rocked Once Again!
October 13,2018 witnessed the start of Guangdong Graduate Academic Forum at Guangdong University of Finance & Economics, Guangzhou, China.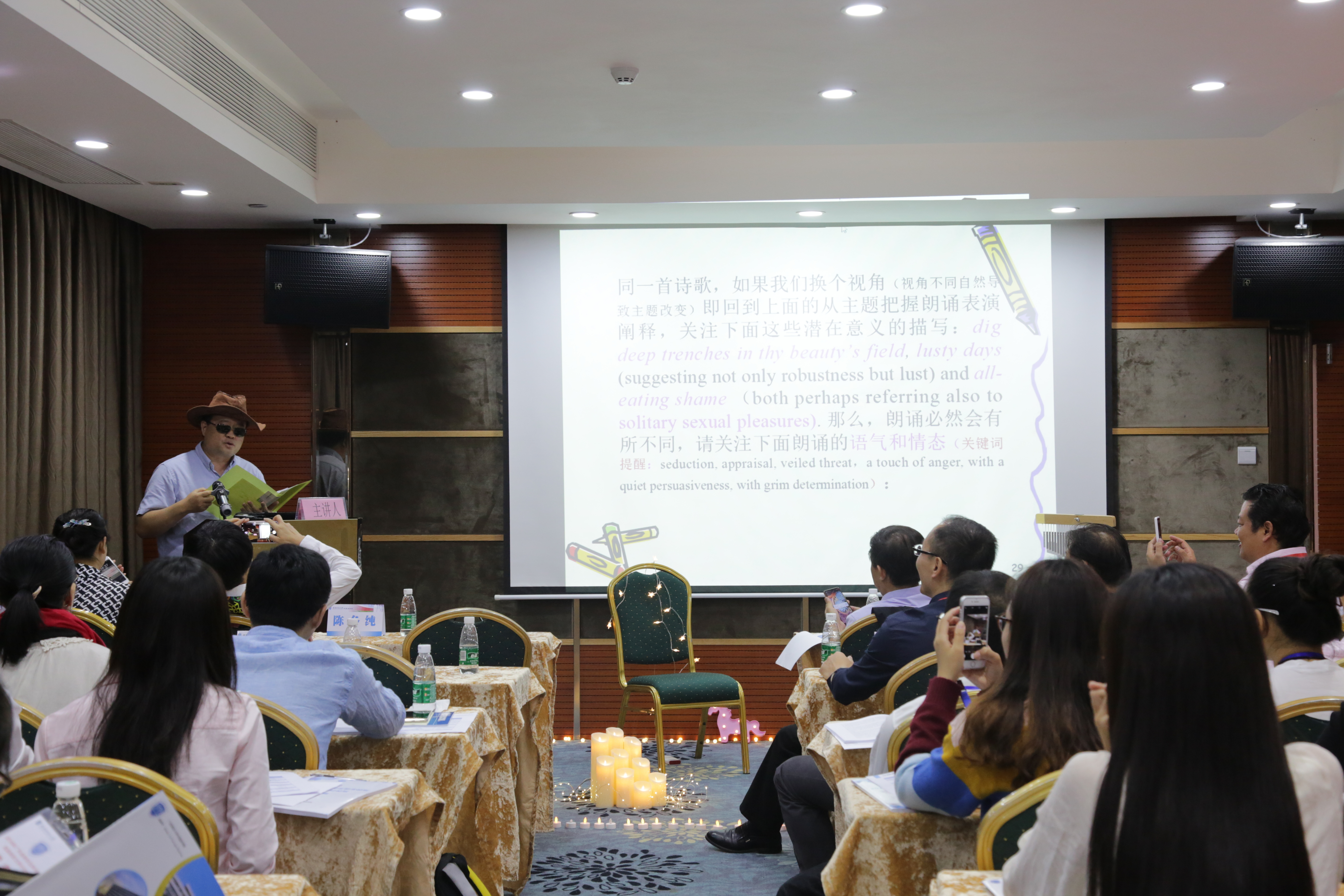 Professor Zhang Guangkui (from Shenzhen University),founder of Poepera(a coinage of poem and opera), vividly showed the charm of poetry by performance and interpretation to the present audience. According to Zhang, poetry performance is also a process of interpretation and recreation, which can be influenced by history, politics, culture and personal experience, etc.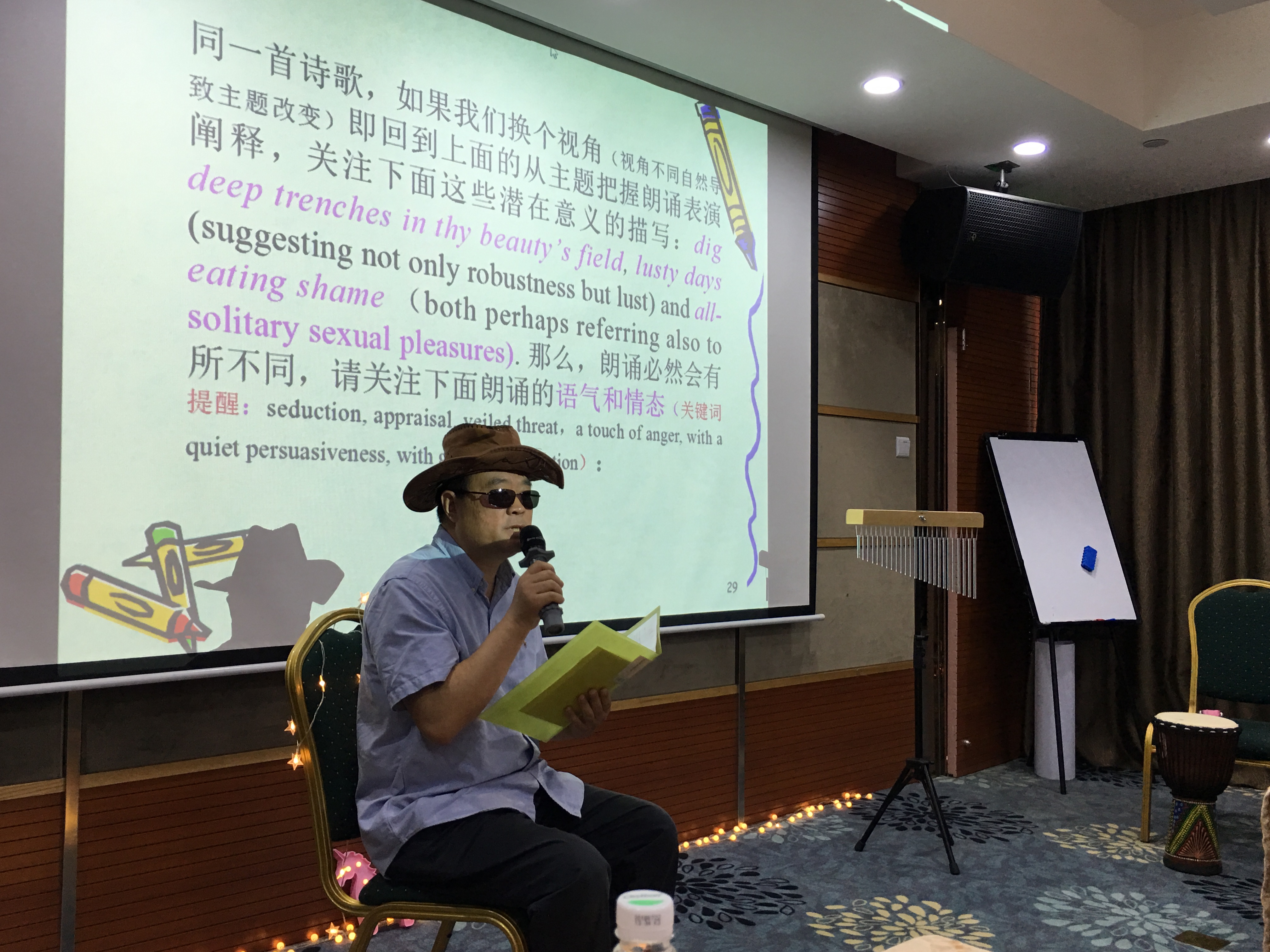 At the end of the lecture (performance), students from Shenzhen University performed the "poepera" adapted from Yeats' poem "When You're Old" in different languages—English, Chinese and Japanese.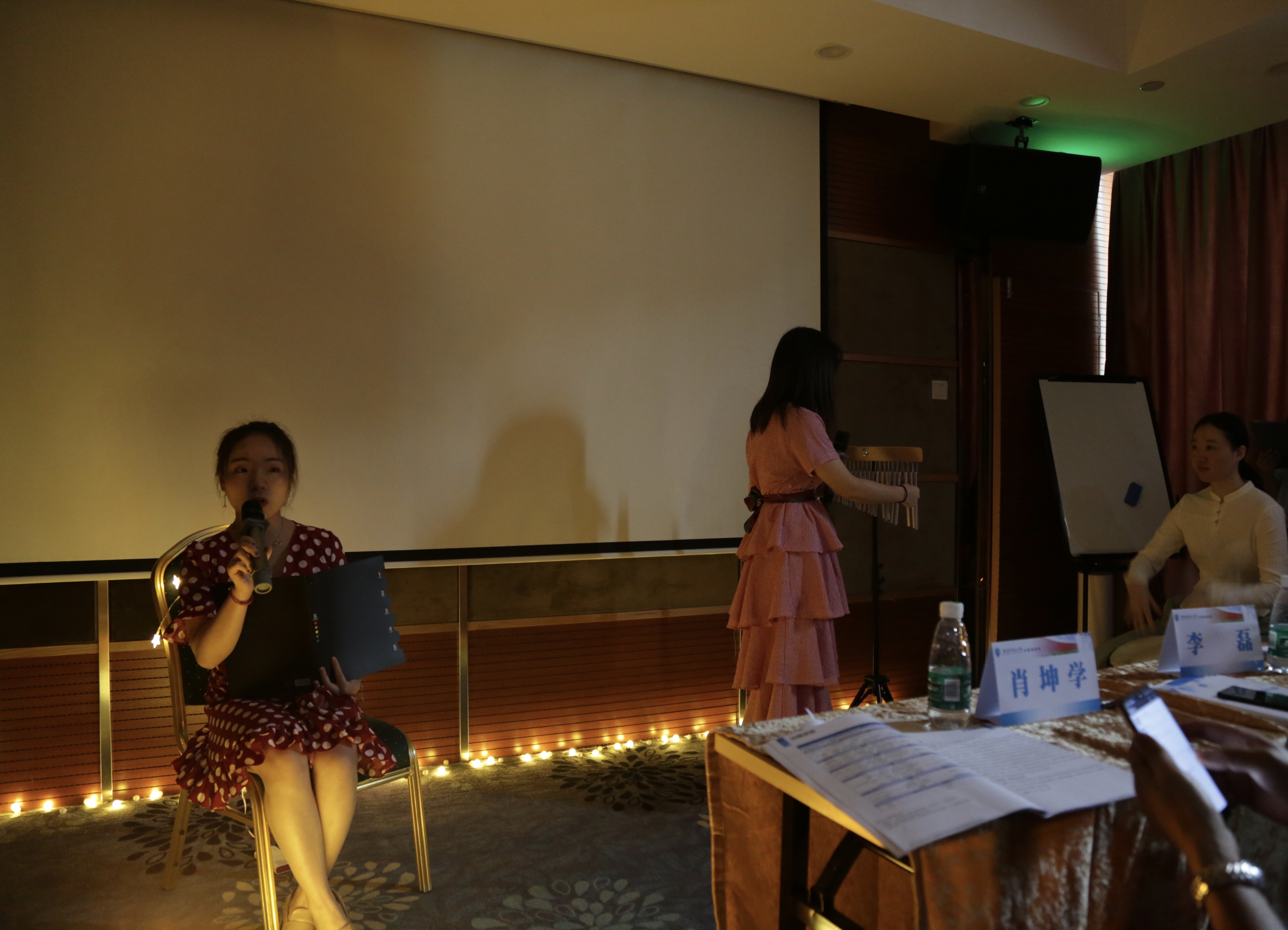 Poepera rocked once again!